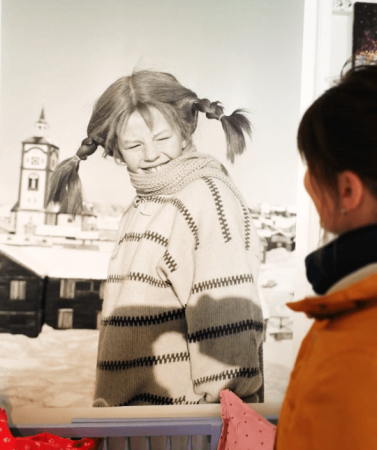 In turbulent times, when the outer world seems out of joint and dark, it is important to look within and find the light and source of love inside. It is essential to meditate and find peace, joy and lightness within, to cultivate a pure and unshakable heart and to remember who we truly are...
Public Speaking, Writing and Collaborations
Since 2009 I have had the great honour and joy to offer public presentations and speeches related to Tao Healing for various challenging health conditions, Tao Calligraphy Art,  Universal Laws and Principles, Mother Earth Transition and other spiritual topics at major expos, festivals  and congresses, for foundations or companies in Berlin, Hamburg, Stockholm, Gothenburg as well as at the German and international TV and Radio Shows.
If you wish to invite me for presentations in person or via livestreams, are interested in written articles,  in collaborations, in development of projects and events, please feel free to connect with me via the contact form. 
Rentals and special Ceremonies
The Purity Holistic Wellbeing Lounge is available for rentals for private gatherings for friends and families, as well as for companies up to 40 persons.
It is also a unique venue for special (spiritual) ceremonies like weddings and baptism, anniversaries, funerals for all those who wish to celebrate in a high vibrational field with healthy vegan food and non-alcohol drinks.
You can also book the venue for regular business yoga for your team or invite me to teach yoga at your company.  
Please submit your request for any of these offers  via the contact form. 
Thank you.
Love&Peace
Magdalena Kusch